Niche Minisites for Domainers
Sell your domains at a higher price
Domain parking pages suck and don't help you in negotiations! We'll help you build a legit niche content site that helps buyers see your domain's potential.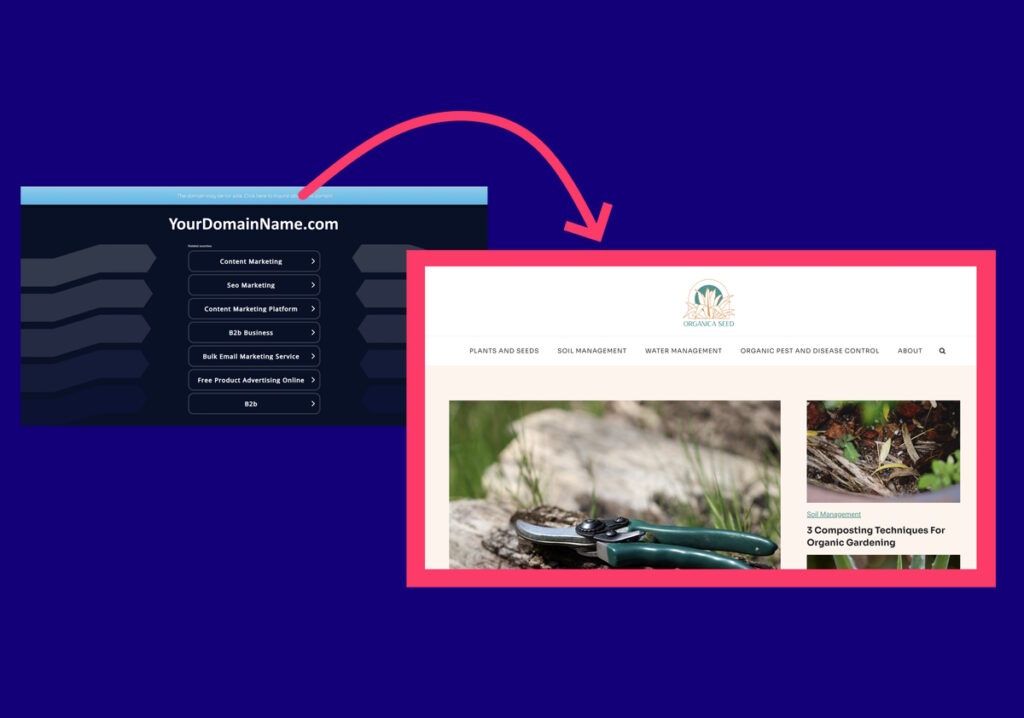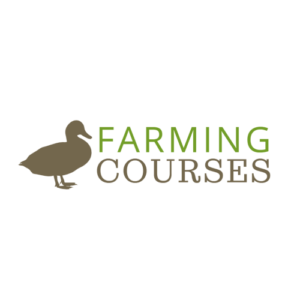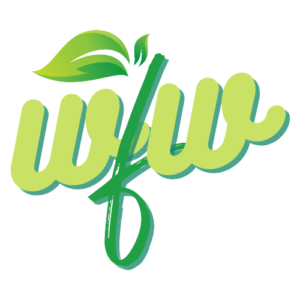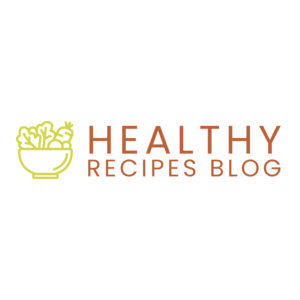 Imagine a niche minisite built on your domain name
Our package includes these key features…
We help you choose a sensible niche
Stuck on a topic for your domain? We'll pick an appropriate niche topic for your minisite. Some ways we determine this include reviewing:
We build a high-value content site
We build a small niche content website on your domain name that help with getting organic traffic. The site will also increase the legitimacy of the domain name when you're negotiating with a potential buyer.
The minisite includes:
We add Amazon products
We help you add relevant Amazon product links into around 20% of the content, which you can swap out for your own affiliate links.
We create a logo wordmark
The site comes with a wordmark logo that you can also use on your domain sales listings on platforms like Squad Help.
"[…] true professional. Very easy transaction.
Trusted seller. Thanks!"
Gloria Smith, RedefineYourReality.com
"Quick communication. Beautiful website. He created everything to make it easy […]. Website and content is stellar. "
Krista,
WildFoodWest.com
"[…] did several minsites for me and all were above my expectations. He delivered the work on time and at a GREAT price. […]"
Leon Sariah,
Sariah Marketing
How it works
Pick one of the three domainer minisite packages. Then, include the following info during the checkout process: [1] specify the domain names you want us to work on, [2] include the email address to get domain enquiries, [3] include your Google Analytics email address so that we can share the GA stats, and [4] provide your Amazon Associates tracking ID (this is optional).
If you miss out any item, don't worry. Just email us with your order ID. Do note that we will only begin when we have all details.
For the domain names you specify, switch your domain nameservers to the ones we specify. We will host your site for one year and you will have non-admin access to the WordPress (self-hosted) installation.
Feel free to move the site to your own hosting provider at any time. We will provide you with the installation files with instructions.
We will build out your minisite according to our listed specifications. This includes 8,000 words of content, a domain enquiry page, the logo wordmark, and the fully designed site. The site(s) will be delivered in 5 to 15 business days, depending on the quantity orders we get.
Take a look at some demo samples.
1 x Minisite
$459
$499
Each site includes…
Site topic ideation
Custom wordmark logo
10 articles of 8000+ words
Amazon products added
Domain offer enquiry form
Speed-optimized design
GA4 (analytics) implemented
4 x Minisites
$1599
$2,495
4 minisites at a massive bulk discount
Increase the value of 4 of your domain names with value-added websites.
Each site includes…
Everything mentioned in 1 x Minisite
3 x Minisites
$1299
$1,497
Instead of just one standard minisite, go for 3!
Increase the value of your domain names!
Each site includes…
Everything mentioned in 1 x Minisite
EXAMPLE MINISITE
IOgrow.com
Domain name with an entrepreneurial and leadership minisite. Some articles include relevant books from Amazon.
EXAMPLE MINISITE 2
BrickPop.com
Domain name with a Montessori/STEM toys minisite. Some articles include relevant toys from Amazon.
FAQ
Minisites for Domainers
Ready to skyrocket your domain name value?
Let us build a high quality minisite for you.